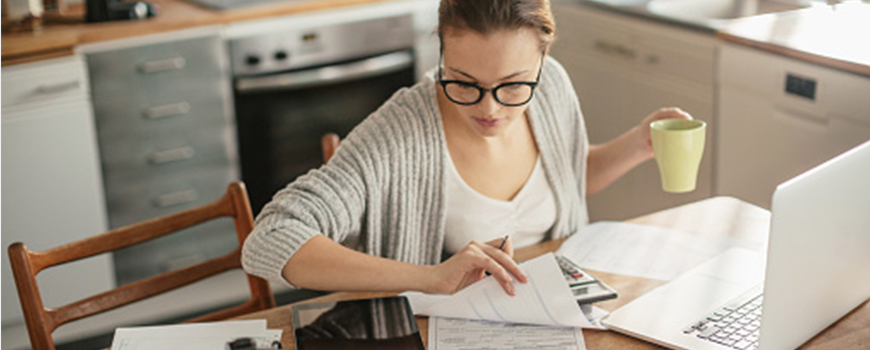 Procurement
We build on cost optimization, capability assessment and supplier risk management, supplier surveillance, relationship and performance management.
We are able to link the needs of the businesses we serve directly with products and services from original equipment manufacturers (OEM) and in other cases. Lakeshore has developed the capacity to deliver products, equipment and services as the Marketing Authorization Holders (MAH) and certified distributors thereby aligning the supply chain from manufacturers to end users. We are able to enhance proactive decision making to enable efficiency with partners, customers and suppliers.
Lakeshore is able to provide additional support through research, to find the best product, at the best price, in the shortest lead-in times. We manage this process with our experience and longstanding relationships with multiple suppliers across industries.
WHY CHOOSE US
We help the world's leading companies drive predictable revenue and profitability growth by optimizing sales organization performance.