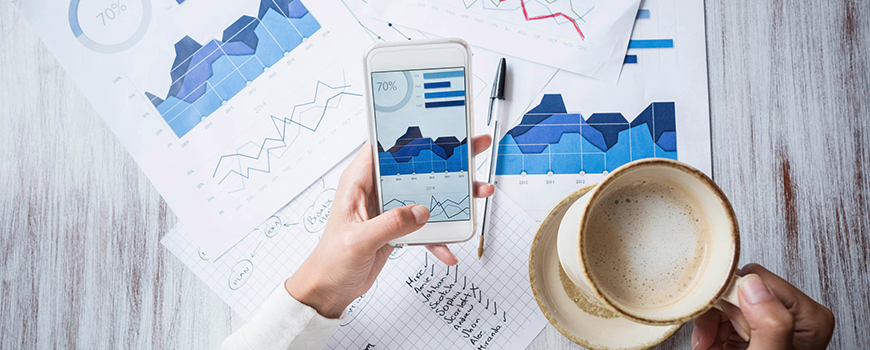 Consulting
We deliver by leading organizations through change and development. Through information gathering we develop an understanding of requirements, this may involve Subject Matter Experts (SME) to ensure change satisfy established requirements.
Our approach ensures clients have a sense of ownership of the solutions proffered, thereby increasing the likely buy-in of stakeholders. We strive to make this process as organic as possible working from our offices and those of the client at different stages of the project.
Lakeshore has developed in-house capabilities to address most of the needs identified during elicitation process. The resulting document sets out the processes and stages required to deliver a project. We are able to identify impending risks that may affect the successful delivery of assigned project.
WHY CHOOSE US
We help the world's leading companies drive predictable revenue and profitability growth by optimizing sales organization performance.