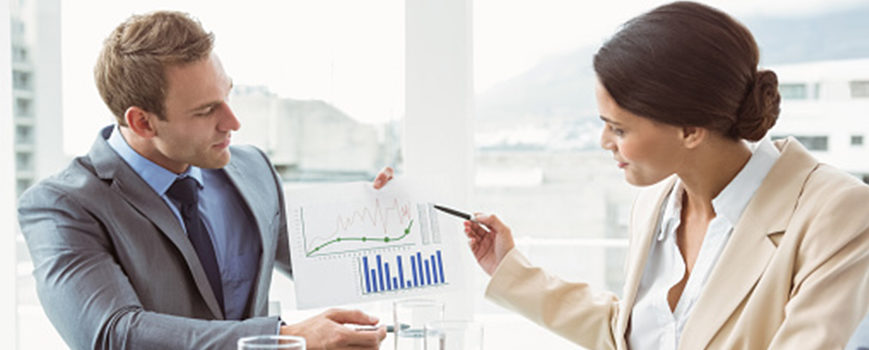 Business Technology
Our technical staff have a wealth of experience gained from designing and implementing IT systems and solutions in various environments. In the area of database management, we have worked and achieved knowledge in the effective and comprehensive monitoring, evaluating the exchange system compliance for efficiency, performance and business decision making.
We understand the dynamics and complex nature of monitoring and evaluation of business data streaming in from departments, SBUs and the need to access and manage these for the benefit of the business.
Our system design is based on requirements captured and analysis artifacts with the knowledge in using tools like SSQL, ODBC and SOAP; Database-Oracle DBA activities, experience of SQL Server. This background and considerable experience has enabled us to adopt robust solution implementation and delivery processes.
WHY CHOOSE US
We help the world's leading companies drive predictable revenue and profitability growth by optimizing sales organization performance.