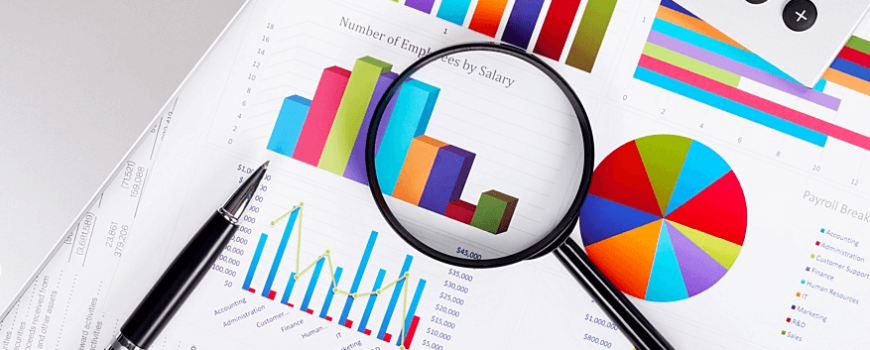 Business Intelligence
Lakeshore has a wealth of experience in Business Intelligence (B.I) and reporting accessing tools such as SAP, BW using ETL from one database to another. We use your toolkit to harness the power of the Reporting Services embedded in your Enterprise Resource Planning (ERP), combining charts, speedometers, sparklines, indicators and maps into compelling dashboards and scorecards to enhance visualization and decision making.
At Lakeshore, we provide technical expertise across solution deployment lifecycle, we strive to make data analytics and reporting easy to the eye and inexpensive by harnessing the knowledge thereof. We understand the factors driving performance and efficiency in organizations hence we strive to implement solutions that would ensure a return in solution investment.
WHY CHOOSE US
We help the world's leading companies drive predictable revenue and profitability growth by optimizing sales organization performance.