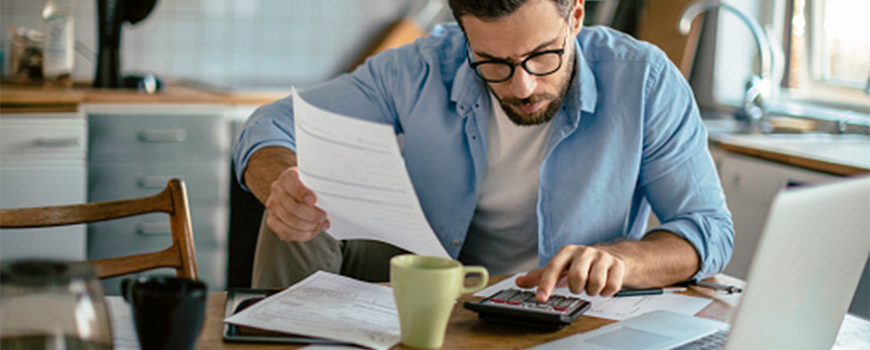 Human Capital Management
We offer talent acquisition, assessment and screening solutions to ensure we identify the right candidates that will be a perfect match for your organization in time with lower risk and reduced cost.
We support employee development with training – job related, in-house, offshore at predesignated centers and location as required.
Our seasoned consultants have a wealth of recruiting experience and a deep understanding of our clients' market needs for better productivity. Managing your hiring workflow has never been smarter, easier or more efficient. Allow us to take the hassle off you.