Analytics for Better Marketing Decisions
September 11, 2019 By 8:00 am

-

September 13, 2019 By 5:00 pm

$450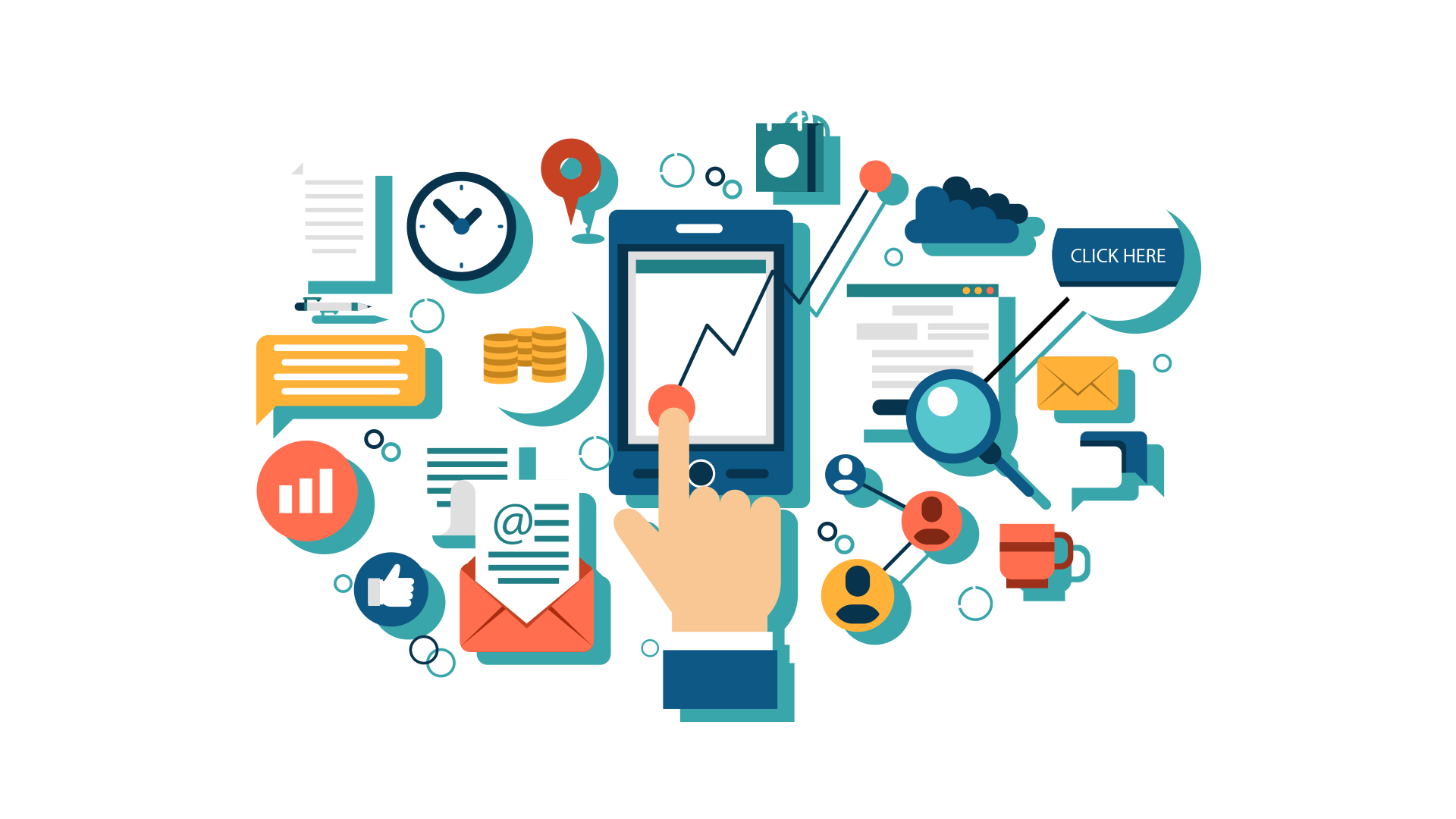 Introduction
Today's marketing managers are expected to use data to make better marketing decisions from promotion strategy to campaign optimization and pricing improvements – while relying on a vast array of toots and technologies from providers and agencies with a goal of generating actionable insight. However, navigating these choices can be daunting due to the sheer breadth of available options and a lack of transparency about how insights are generated.
This seminar will help participants succeed in today's data-driven culture by providing a foundational skill set that can be used across marketing contexts, data sources and technologies in order to drive better business outcomes.
Target Audience
This programme will benefit:
Mid-level managers at large and mid-size companies who are responsible for connecting marketing analytic insights and business actions
Executives and entrepreneurs from organizations tasked with making data-driven marketing decisions across their organizations
Product management, brand management, sales and strategic Professionals.
Objectives
Upon Completion of this program, participants will:
Gain a foundational understanding of analytics to drive business outcomes and marketing ROI
Master marketing analytics problems that span the customer journey from awareness and consideration to development and retention
Understand the marketing decision process.
Develop the right marketing mix for each brand or product portfolio.
Learn how to integrate managerial
Frameworks for segmenting your business market
Improved B2B marketing strategy analysis skills
Customer value models tailored to your marketplace
Outline
The marketing analytics framework
Framework for Pricing Marketing Strategy.
Managing the customer Center Organization and Planning tools and Techniques.
Forecasting Methods Strategies and translating insights into Marketing Strategy.
Driving organic growth through business innovation
How to make better decisions and measure ROI
Methods for predicting prospective customer behavior and managing customer agitation
Strategies for growing your customer base and Managing customer value
Creating a market-oriented company
Creating and building business brands